Looking for something different?
Come And Try the sport of Shooting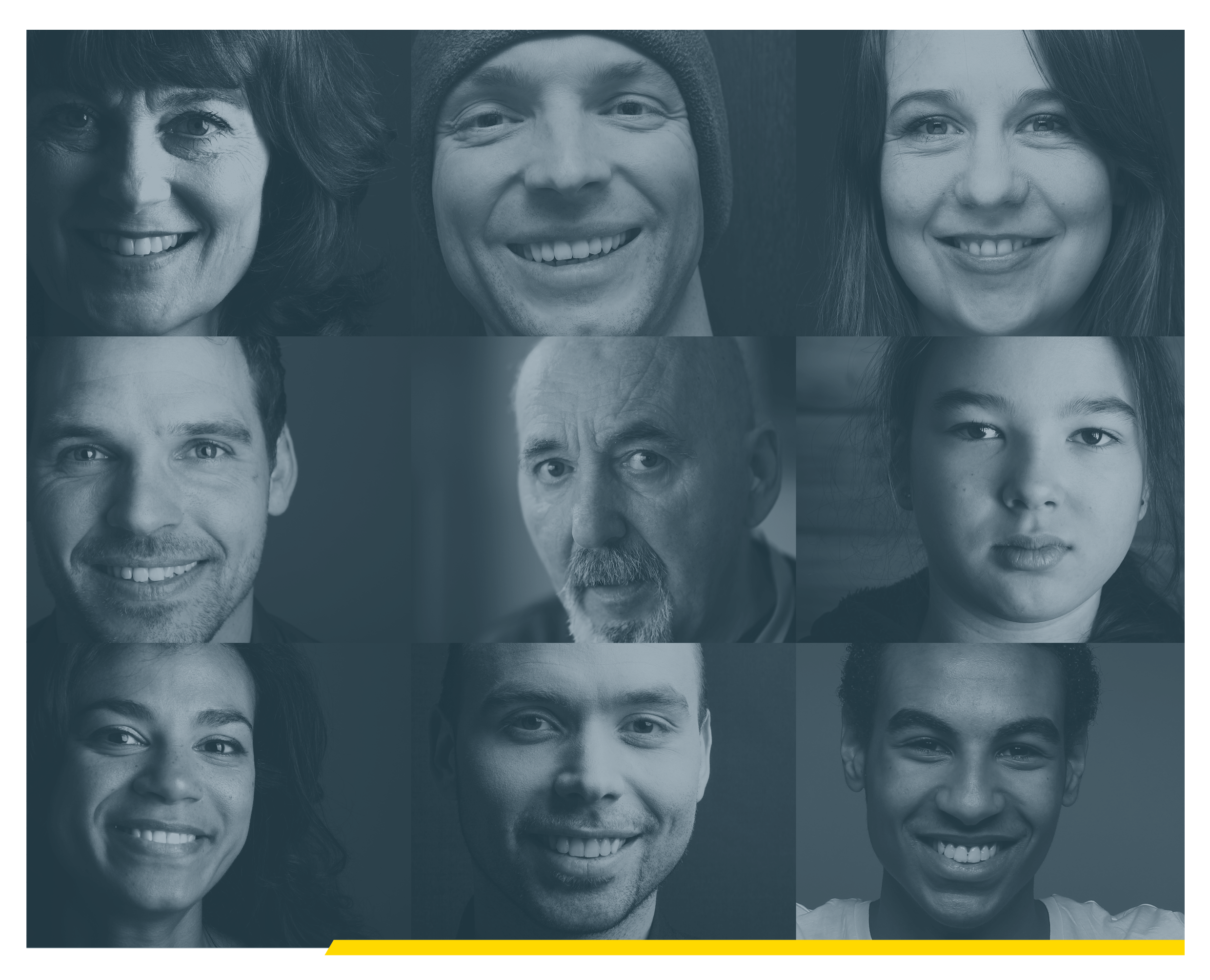 Includes Olympic, Paralympic and Commonwealth Games disciplines
It's loads of fun in a safe environment
You'll be coached and supervised by experienced club members
A sport for the whole family
Inclusive of all abilities and skill levels
All equipment supplied
Online booking is essential
Places are limited so get in quick!
What you can expect at each discipline
What is Shooting?
Shooting is a test of accuracy and control, in which competitors use pistols, rifles or shotguns to fire a series of shots at a stationary or moving target. Shooting as a sport, caters for all ages, gender, and physical abilities. It is a sport for you.
What is Shotgun - Clay Target (Australian Clay Target Association)?
You'll be shooting at clay targets thrown from a trap machine and shooting from a series of positions. The shooter uses speed and accuracy to locate, and then hit a moving target before it's either out of sight or hits the ground. Scores are tallied as either hits or misses.
This is a sport that can be enjoyed from a recreational level, to regional, state, national and international competitions, including World Championships, Commonwealth and Olympic Games.
What is Small Bore & Air Rifle (Target Rifle Australia)?
As the name suggests, this shooting sport is concentrated on rifles of smaller calibre, .22 rimfire rifles and .177 air rifles. Small bore rifle and air rifle offer opportunities in all disciplines from local club level through to the Olympic Games.
On ranges of between 10 to 90 meters a variety of positions are used in different matches including standing, kneeling, prone (lying on the ground on your stomach), or bench rest. This is a sport focused on precision where the aim is to hit as close to the middle of the target as possible.
What is Shotgun - Sporting Clays (Sporting Clays Australia)?
Sporting Clays is a form of clay target shooting, with clay targets of various sizes thrown from trap machines at various angles, trajectories, elevations, speeds and distances.
A course generally consists of 10 to 15 unique stations laid out over natural terrain, leading to the sport being dubbed as "golf with a shotgun". The variation of clay target presentation is limited only to the imagination of the target setter.
What is Full-Bore Rifle (National Rifle Association of Australia)?
Using larger calibre rifles (big-bore) for different types of competition;
Target Rifle is traditional long-range shooting, 300 metres to 1,000 metres, shot off the elbows (prone) with the aid of a sling and aiming is achieved through iron peep sights. F Class is shot with or without a telescopic sight with the aid of a front rest or bi pod and rear bag rest. Service Class using any unmodified military rifle up to 7.62 calibre including .303. in matches conducted as they were in the Military forces over distances from 100 metres to 300 metres.
What is Pistol (Pistol Australia)?
With an assortment of calibres available starting with air pistol at .177, target pistol shooting has a variety of different matches available. Distances on ranges differ from 7yards to 50m, and matches vary from stationary precision and rapid fire events, through to WA1500 and Service Pistol that include different positions, time allowances and in other events can involve moving from post to post. Pistol clubs can provide a fantastic experience that could take you around Australia, around the World and to competitions such as the Bianchi Cup and the Olympic Games.